All of these pictures were taken last spring.
This whole series used to look very different, very colorful, different text (written by myself) and a different mood (altough expressing the same emotions) but i wasn't very satisfied with the outcome.
When i heard Kate Bush's "wow" ( a song that evokes alot of childhood memories) on the radio a few days ago i immediately remembered those pictures and realized how well the lyrics fitted to what i was trying to convey through them..
 So i guess you could say i recycled those pictures into a new series...Something that i never really did or wanted to do before.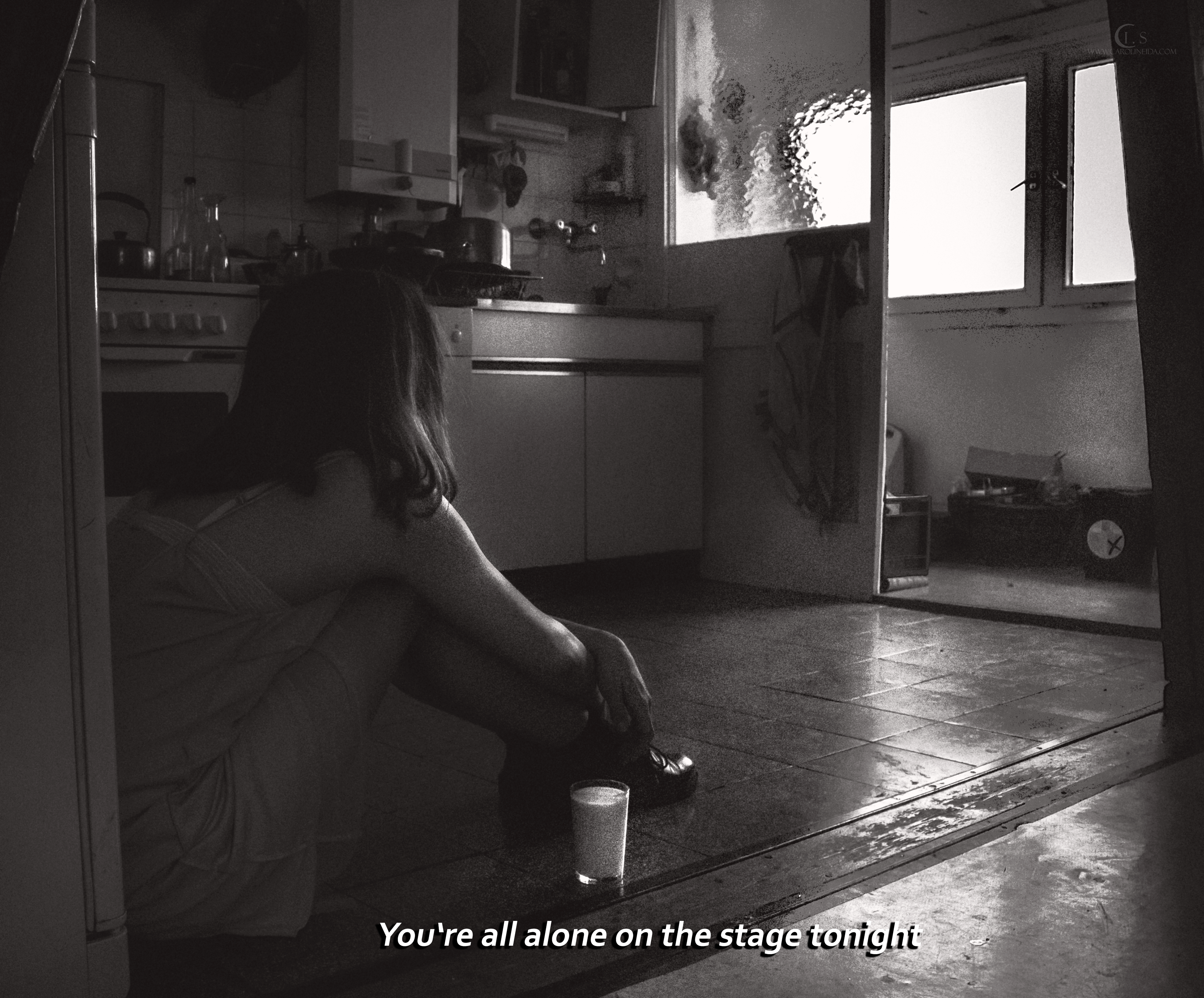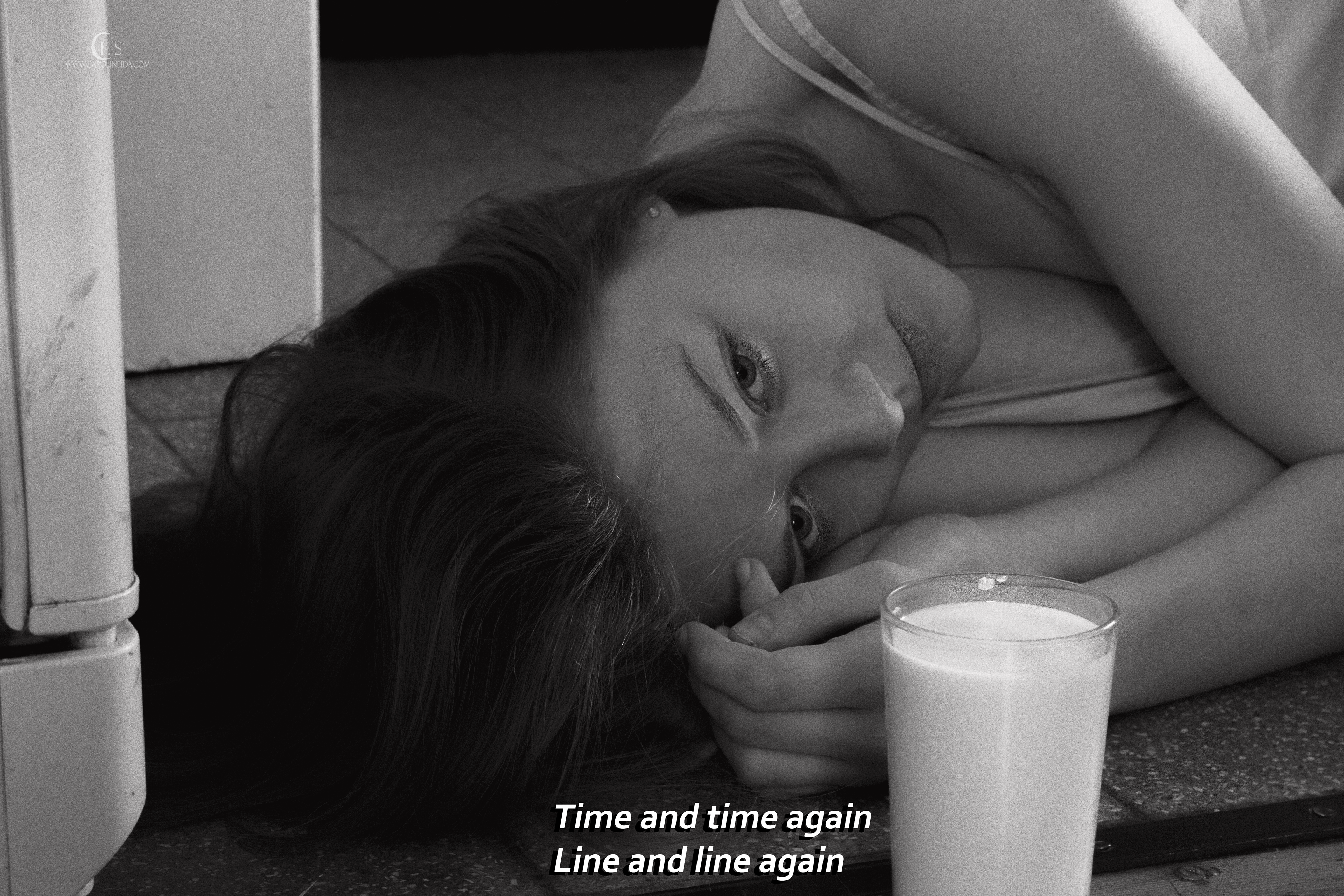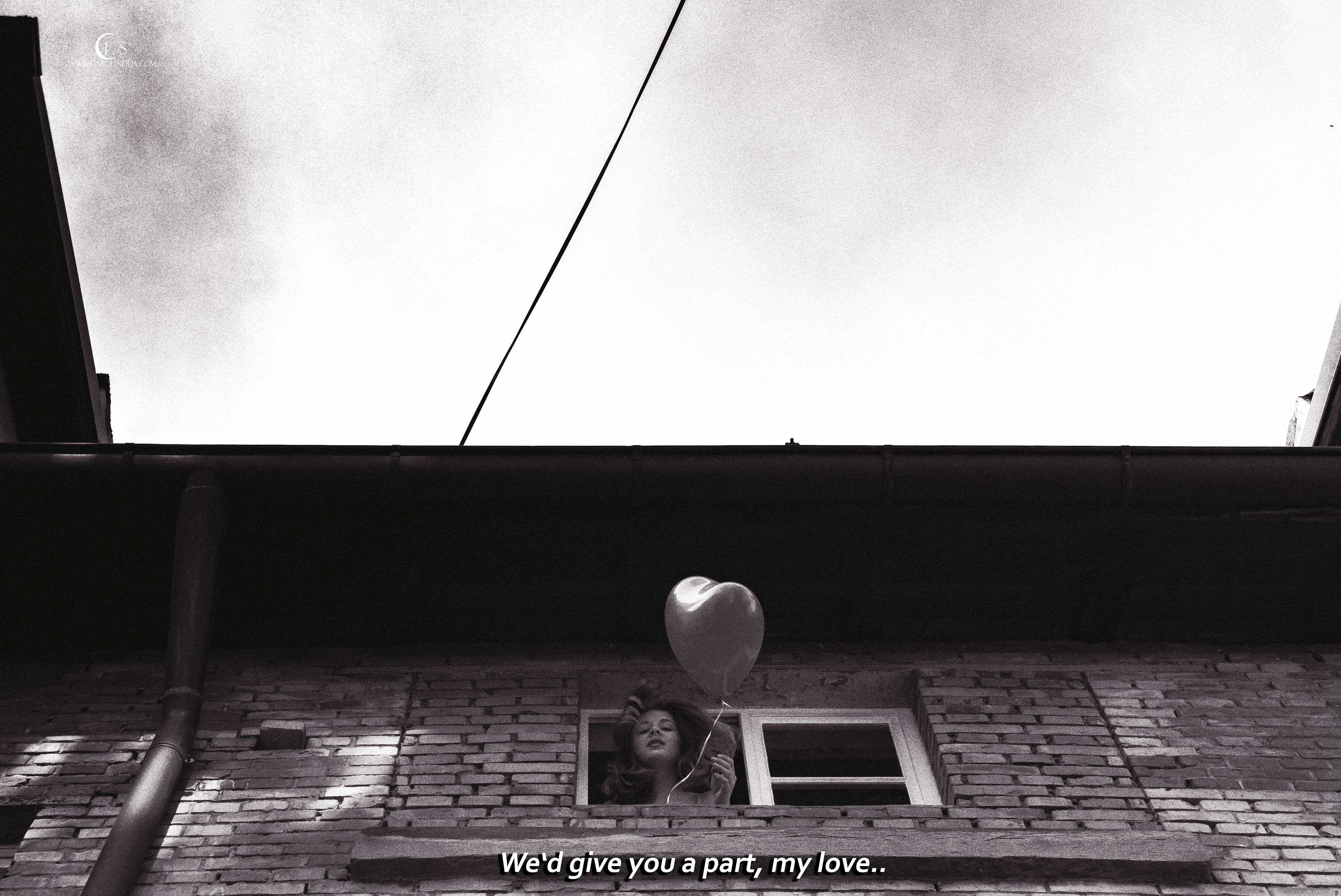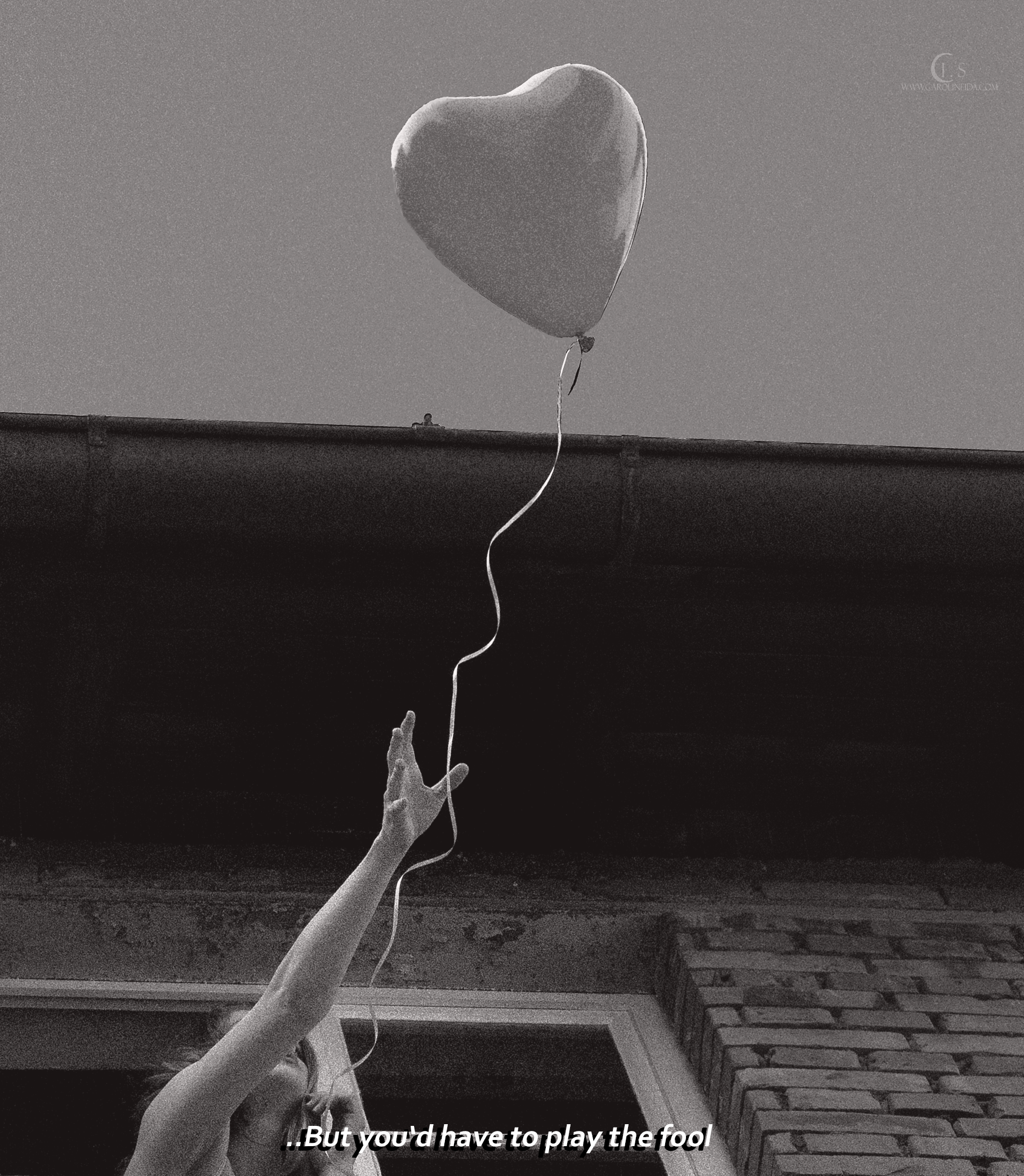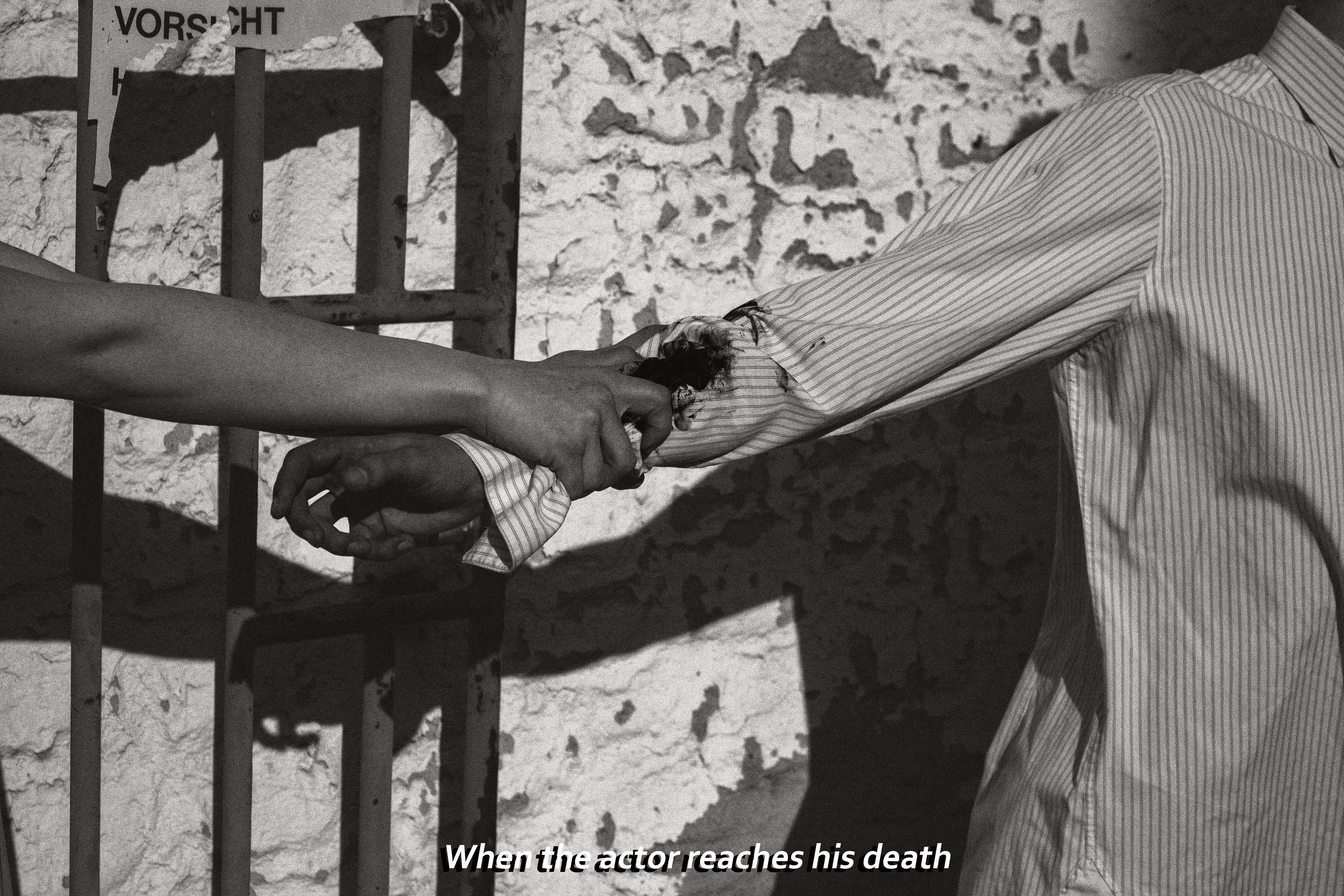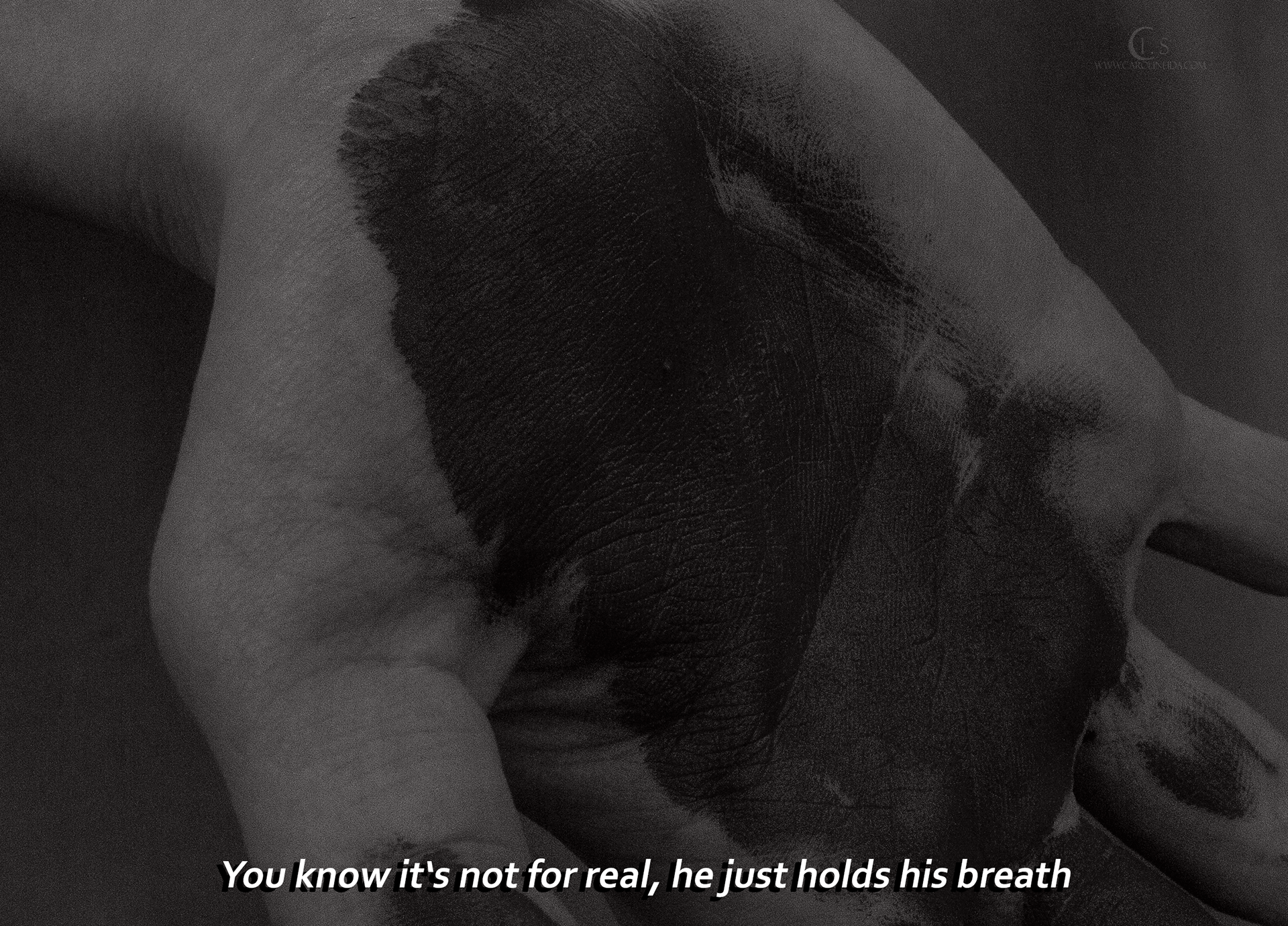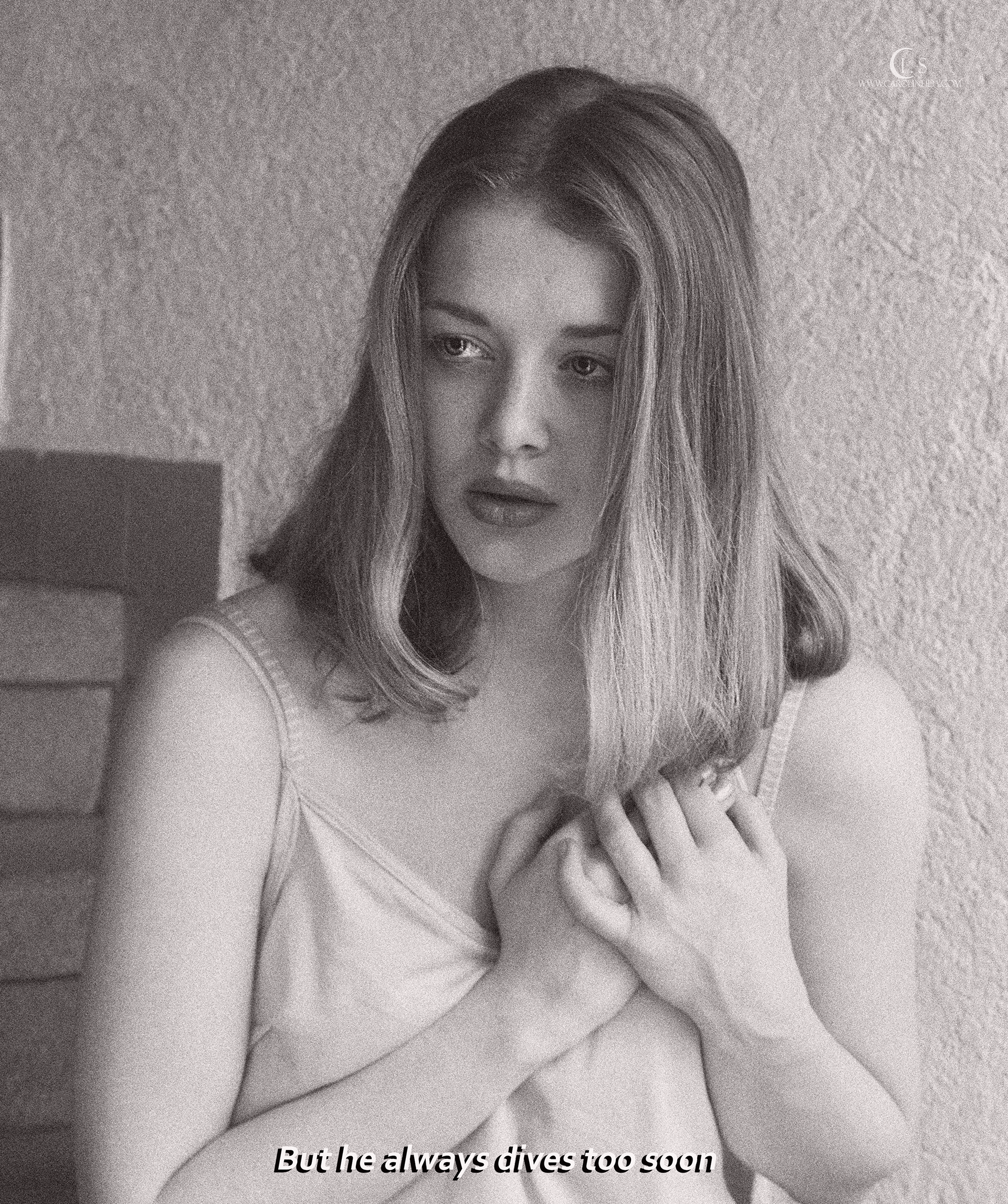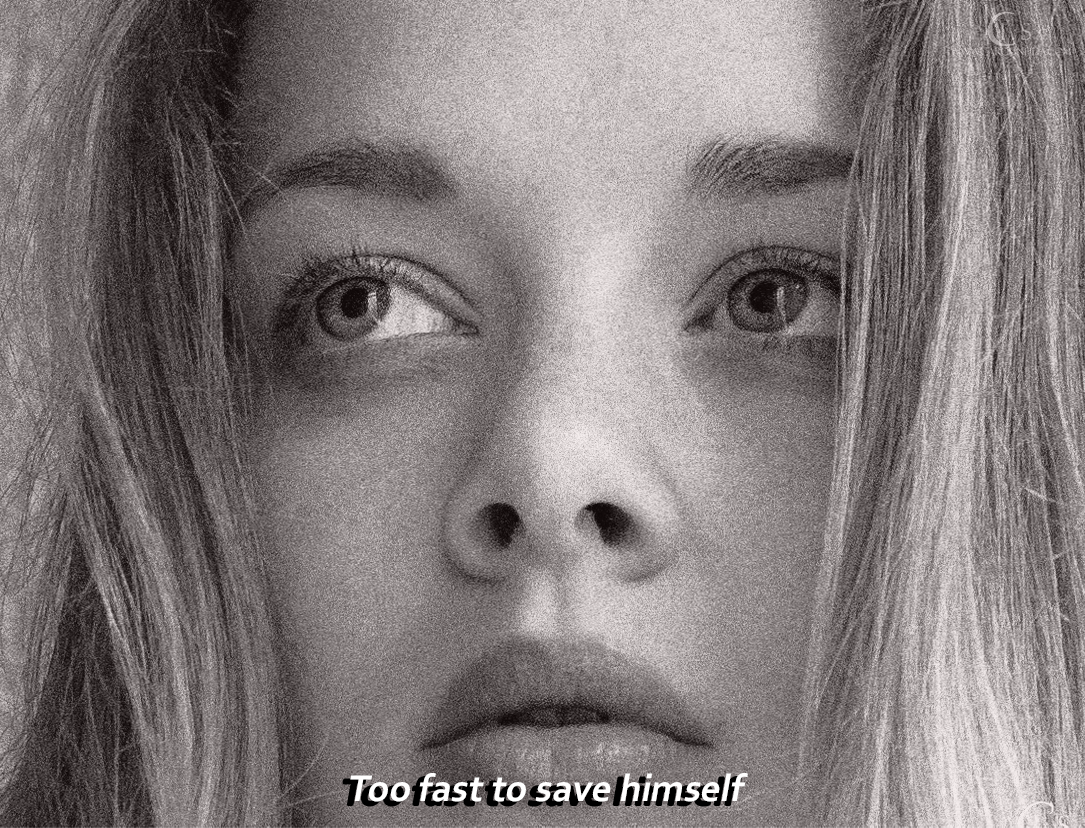 Thanks to Rosanna and Raphael for being such professional models ;)
Also thanks to Anath for letting me shoot at her house.