Inspired by the Rolling Stones song "she's a rainbow" from 1964, i used Stones' groupies and 60s fashion icons (such as Anita Pallenberg, Marianne Faithfull and of course the Rolling Stones themselves) as an style inspiration and tried to recreate some of their famous looks.
I filmed the video in my livingroom and tried to match the mood of the lively song.
Thanks to Sarah, Lisa and Rosanna !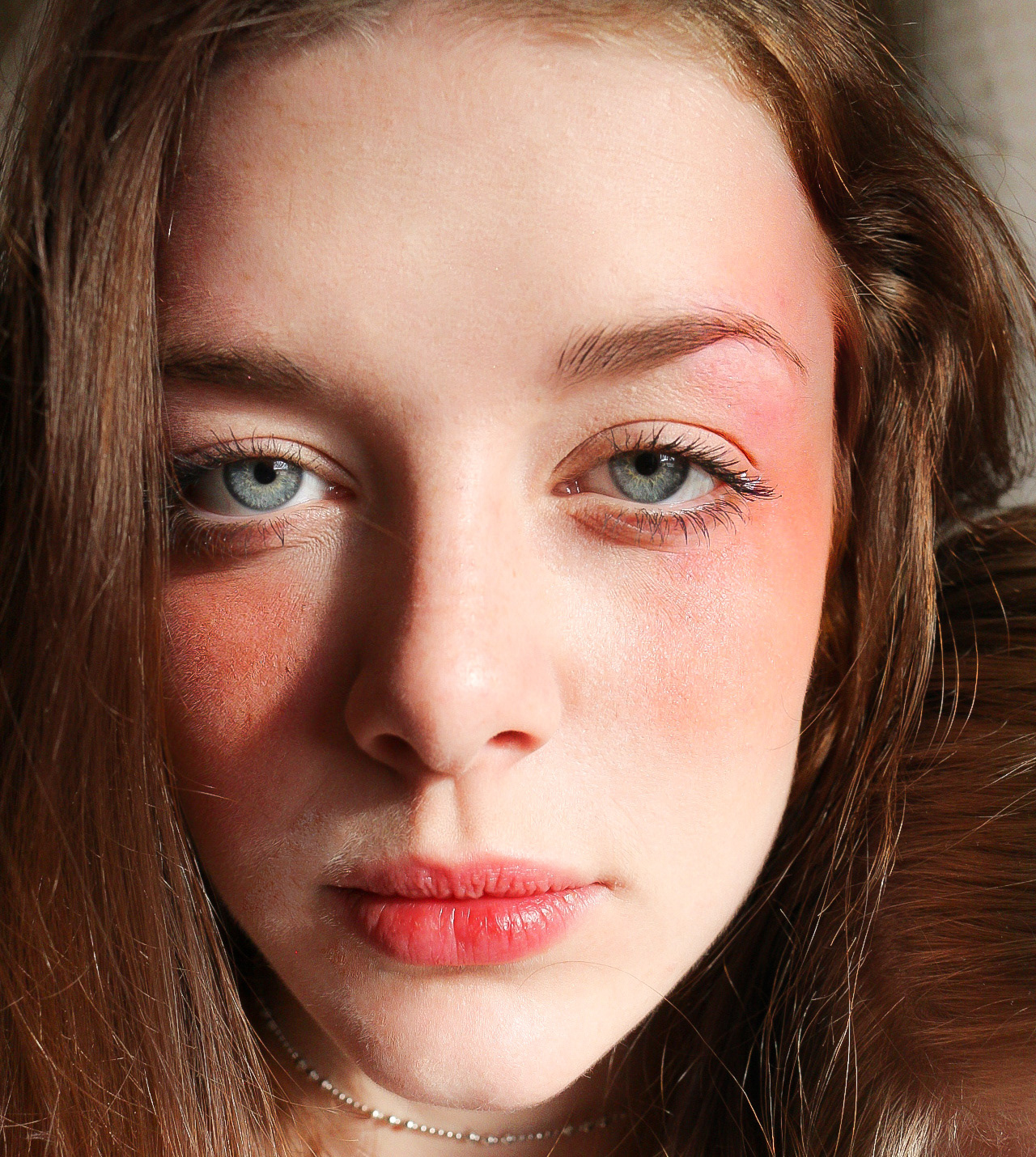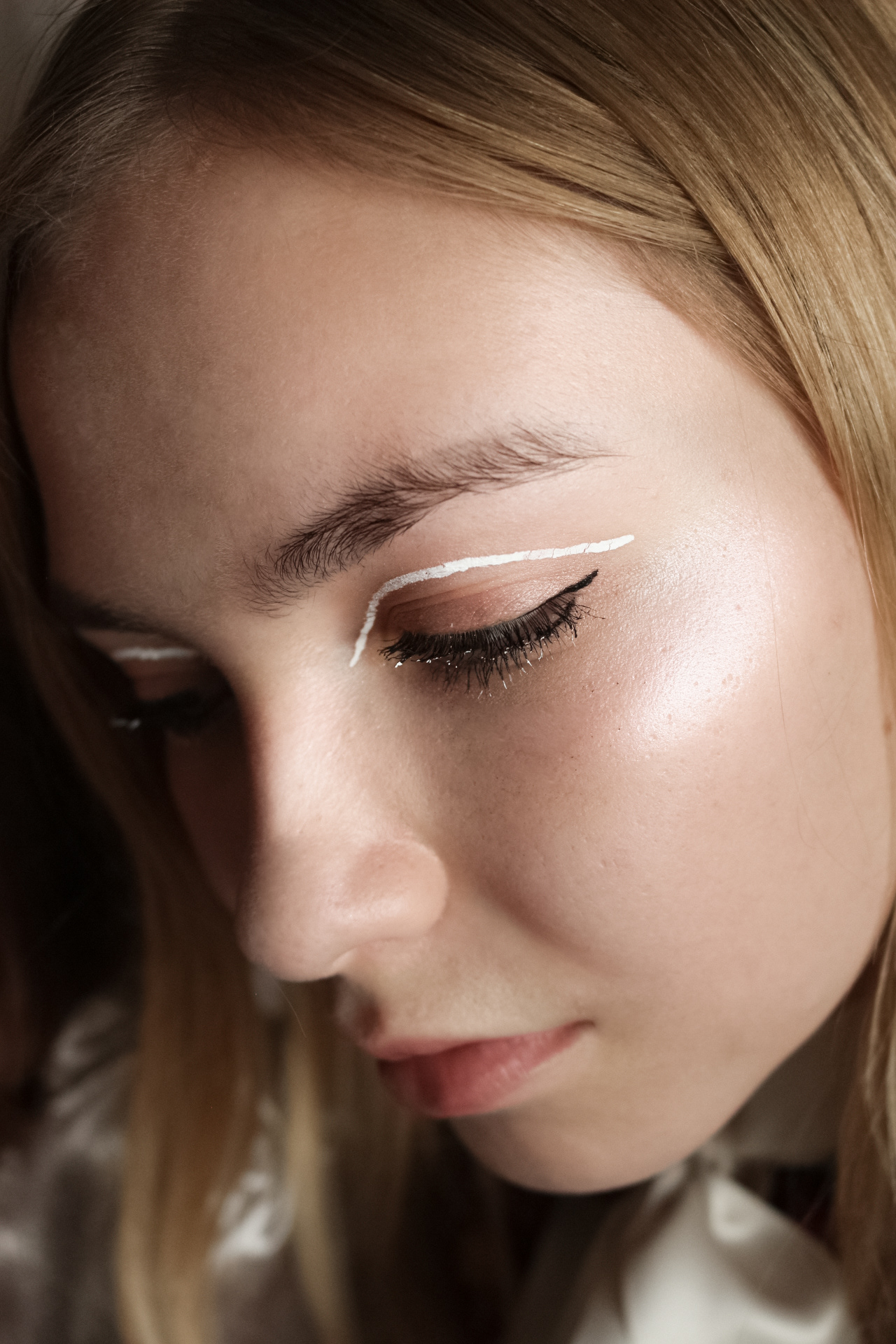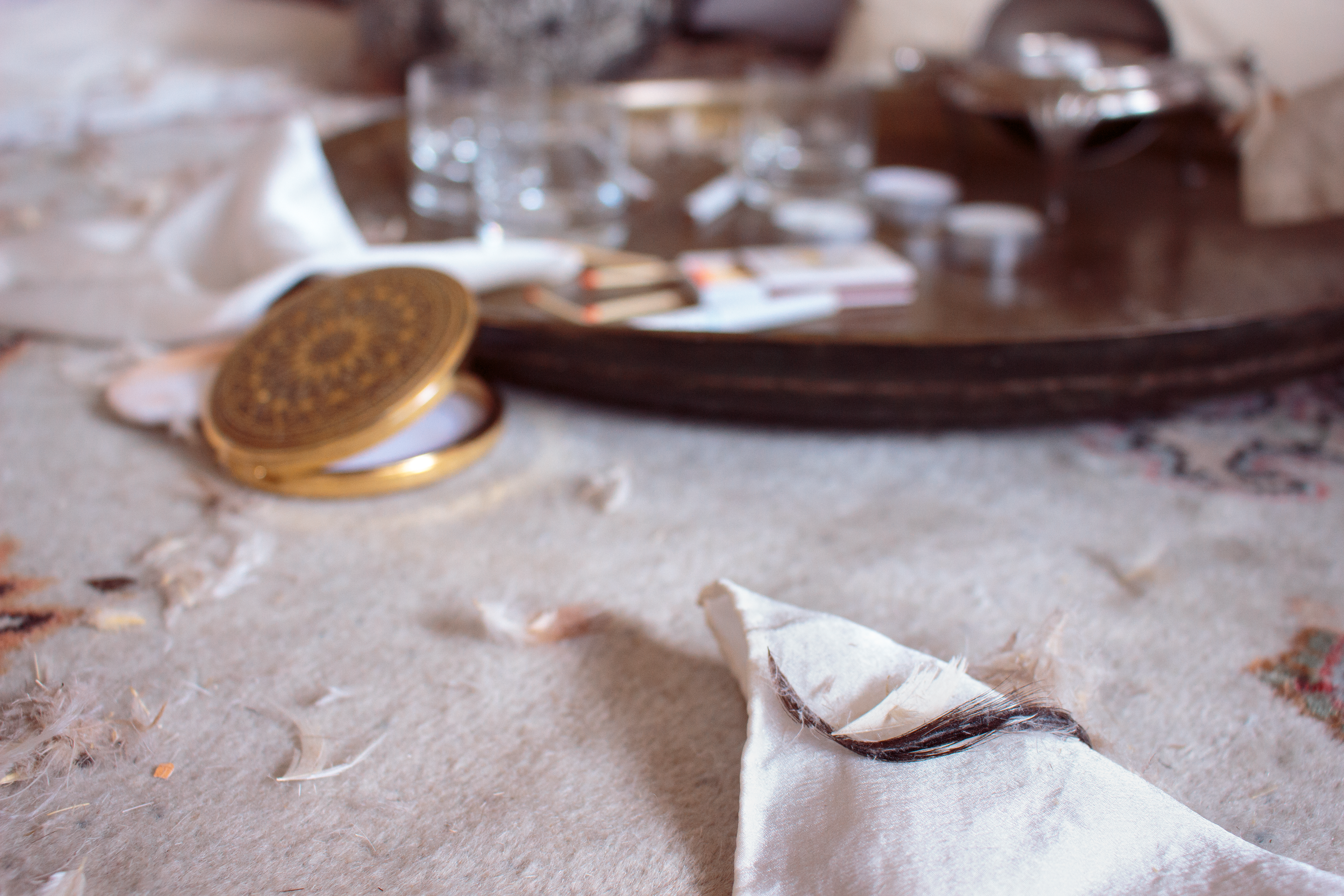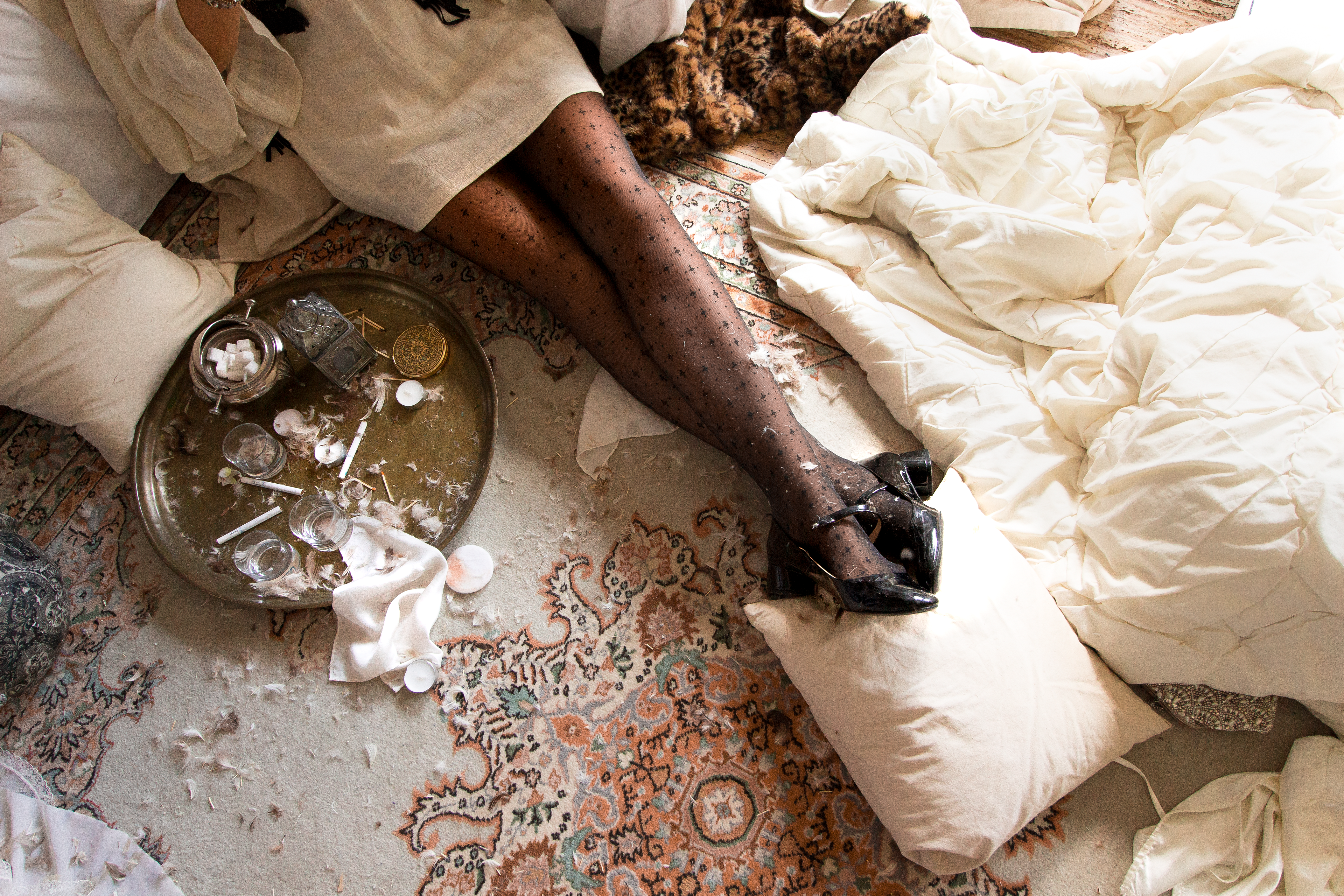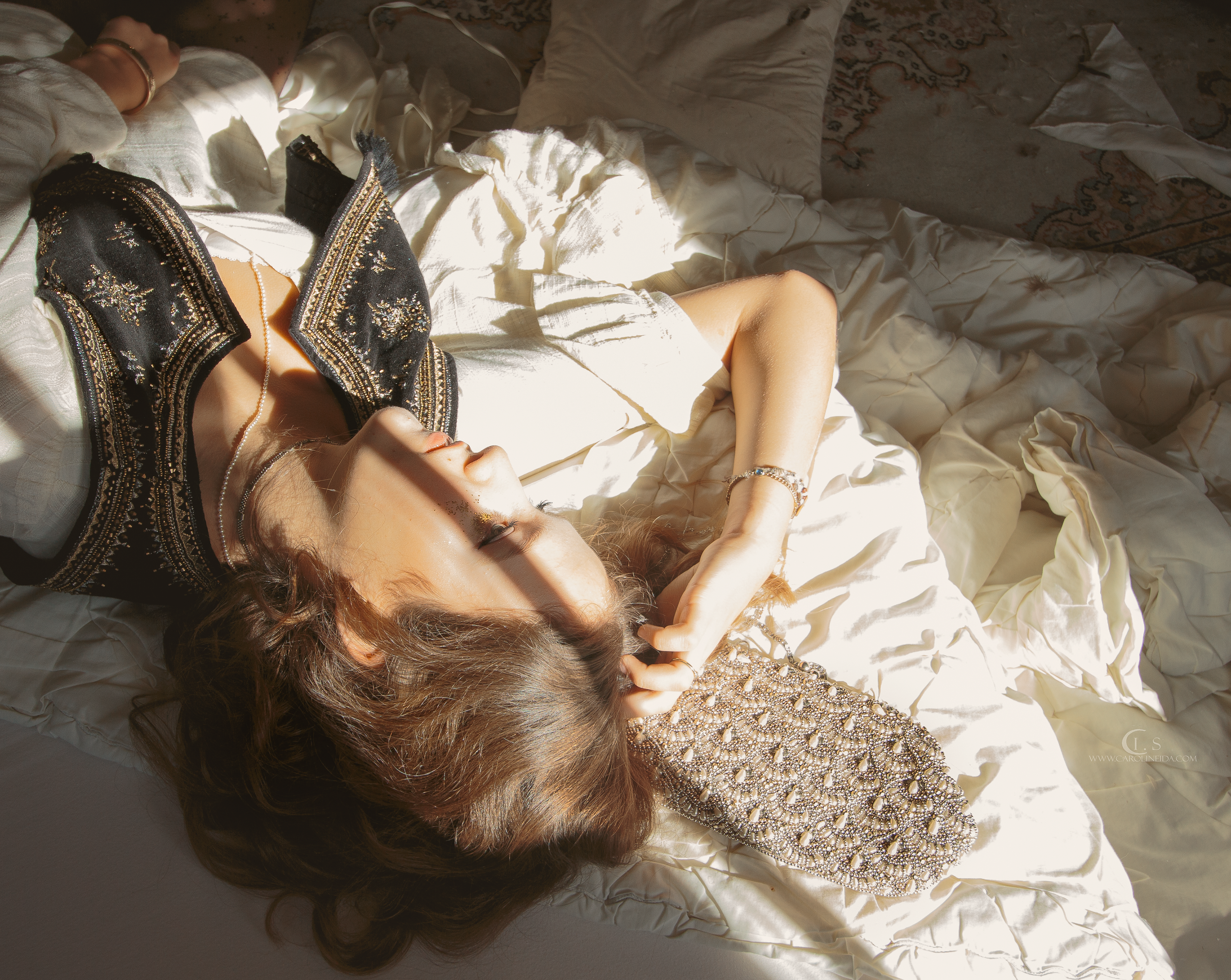 Music: She's A Rainbow by the Rolling Stones (1964)